Swagelok Czech Republic is your local Sales and Service Center for Swagelok.
Let us become your fluid management partner helping you with all your fluid management responsibilities - from high-quality product provision, to unique problem resolution through custom solutions.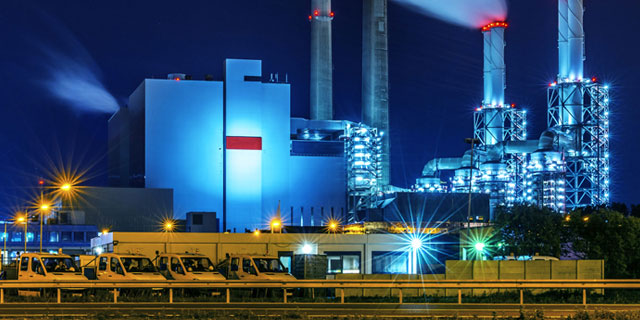 We know your industry and the challenges you are faced with.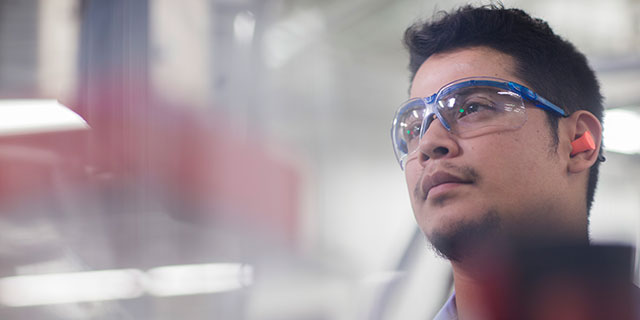 See the values that drive our business.
Find out more about our company.
Swagelok Czech Republic Quick Links
Central Fluidsystems s.r.o.
Chebska 545/13
322 00 Plzen - Krimice
Tel: +420 377 311 150
Fax: +420 377 311 169
Email: info@centralfluid.cz
Business Ident. No.: 08637199
VAT No.: CZ08637199

Registered in the Commerical Register maintained by the Country Court in Pilsen, Section C, File 38478.
Business hours:
Monday - Friday: 8 am - 4:30 pm
Service Area
Czech Republic (Head Office)
+420 377 311 150
Poland (Office)
+48 717 353 534
Slovakia
+420 377 311 150